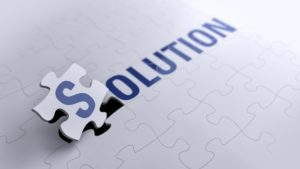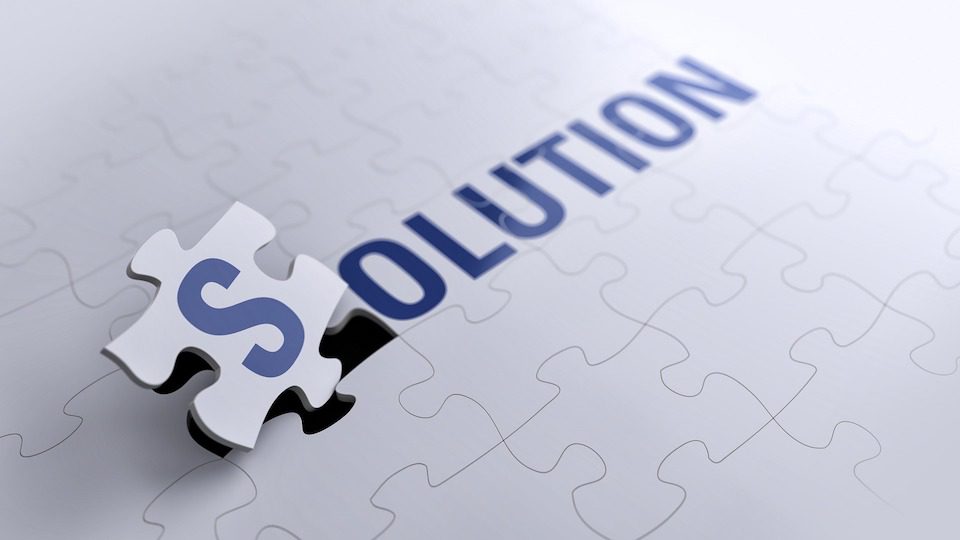 Doing good work, consistently, is hard and rewarding. It is also fun if you love what you do. I consider myself fortunate because my work invites me to step inside a client's business and help them do their best work. We do it together.
My work is exciting because the people I associate with are making things happen in the world. Do you see the same thing in what you do for your customers? Playing a small role in their adventure is very rewarding.
I am also aware that the people I associate with share four basic human, universal needs:
The need to be understood.
The need to feel welcome.
The need to feel important.
The need to feel comfortable.
In what way do you consider these needs in your customer service delivery? These needs represent a wealth of opportunity for all of us. Would you agree the same is true for you as a customer?
One way to improve customer service is to be acutely aware of the seven sins of customer service. Is it possible your business is experiencing a few of these daily?
In our business, the sins we focus on avoiding are condescension (assuming our customers understand our business language when they do not) and inflexibility (stuff happens so roll with it).
Doing good work and understanding your customers' needs leads to profitable growth. Take a step back and reflect on how well you serve the needs of your customer. You may find a gem or 2 in that reflection.