Before change can happen, you must first identify what you want to achieve, understand why making these changes is important and define how you will measure success. It is important to identify barriers and challenges that have interrupted your journey before and take time to identify your personal growth, profit and leadership goals.
Once you know where you want to go, it is time to figure out how to get there. This involves not only establishing large goals, but also identifying and prioritizing the steps you will take to reach your objectives.
No journey is instantaneous, and you can't tackle everything at once. Additionally, radical changes can be disruptive. Identify the smaller, step changes that you can make to move toward your goals and ways to improve your processes, so you don't fall back into old routines over time.
My in-person and virtual coaching provides built-in accountability in achieving your goals and developing strategies for progress and measurement. By working together, we ensure that you are moving forward and adjusting as needed to deliver the results you need.
5
Reach Your True Potential
With so many different things pulling you in all directions, it is often difficult to pay attention to what needs to be done. By working together, I will show you how to "quiet the noise" so you can regain your focus on the most important things you need to address and make the changes necessary to reach your full potential.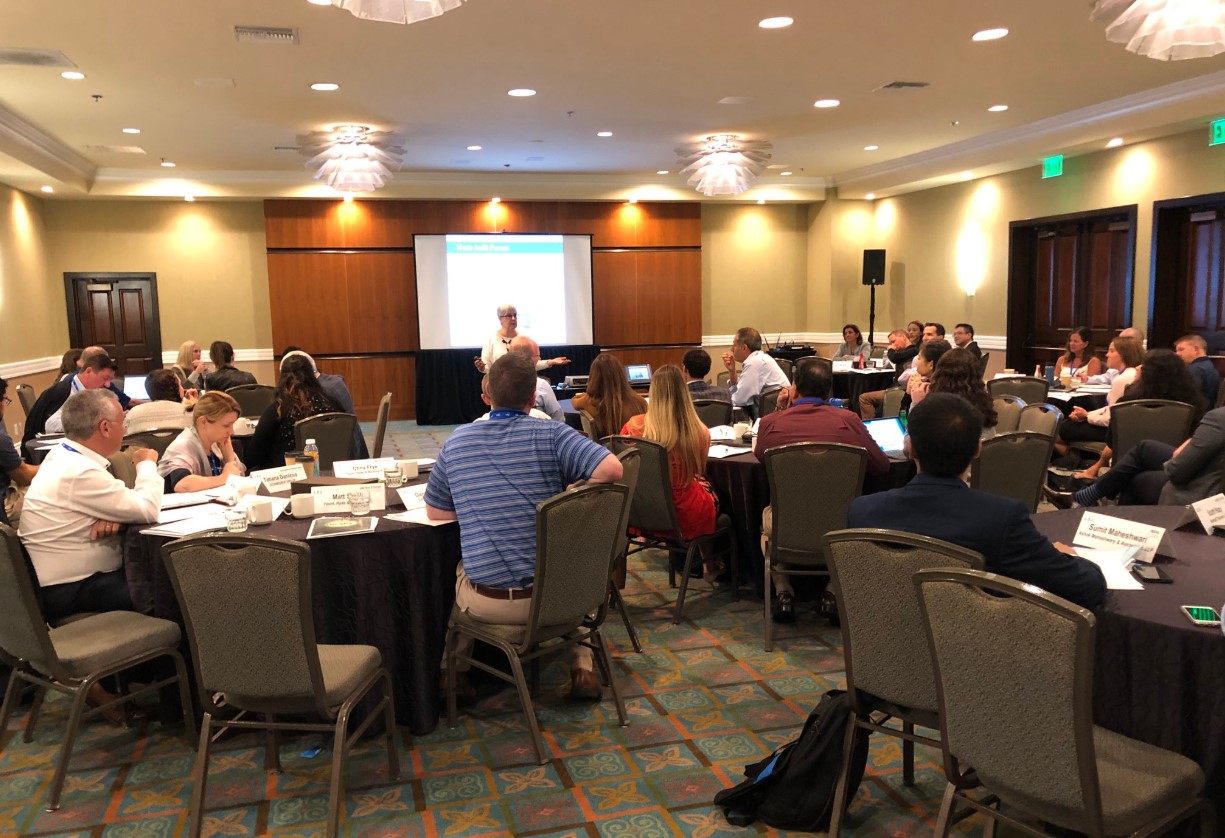 Testimonials

Sue facilitated a strategic planning workshop for my team. As part of the process, she worked with our team members in helping them identify strategies pertinent to their functional areas. By doing so, we created a cascaded strategic plan that aligned our people with the vision of the wealth department. To ensure success, Sue coached me in the areas of leadership, plan execution and accountability. Working with Sue provided the needed nudge to step up our game and created a successful team.
Bryan Koepp, JD, CFP, TEP – Wealth Planning – National Executive at Regions Bank

I cannot speak highly enough of Sue and this program. I use the communication and organizational skills I learned through her business coaching every day, and I have found purpose and value in my work beyond completing daily task lists. I highly recommend her and her program for anyone looking to grow their business and confidence, and anyone who could use a little more balance in their lives.
Melody H. Demasi, Attorney - Dennis, Corry, Smith & Dixon LLP