Before any change can happen, you must first identify what you want to achieve, understand why making these changes is important and define how you will measure success. It is important to identify barriers and challenges that have interrupted your journey before and take time to identify your business and personal growth, profit and leadership goals.
Once you know where you want to go, it is time to figure out how to get there. This involves not only establishing large goals, but also identifying the way you will reach them and the team members that will be responsible for each priority and step along the way. To lead others and drive successful change, you must be change ready to deliver process improvements and reach targeted goals.
No journey is instantaneous, and you can't tackle everything at once either. Additionally, radical changes are disruptive to your business and team members. Identify the smaller, step changes that you and others on your team can make to move toward your goals. Identify ways to improve your processes as you go, so you don't fall back into old routines over time.
Our in-person and virtual facilitation provides built-in accountability in achieving your goals and developing strategies for progress and measurement. By working together, we ensure that you are moving forward and adjusting as needed to deliver the results you need.
5
Demonstrate Sustainable Success
As you reach your goals – and identify other areas for improvement – it is important to celebrate your achievements. It is also vital to stay agile and get support when faced with day-to-day challenges or unexpected strategic matters. While you are never really "done," it is valuable to regularly take stock of your successes – and correct missteps – to continue to make progress toward your growth, profit and leadership goals.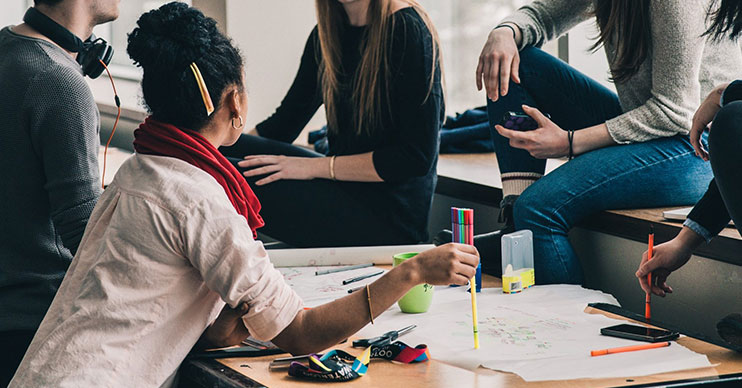 Reach your goals more quickly by harnessing the capabilities of our powerful tool, Mindshop Online:
Access tailored learning and gain valuable input whenever you need it, 24/7

Gain new knowledge from hundreds of business tools and worksheets

Take online training courses to suit your professional development needs

Pin-point areas for improvement with business, leadership and change diagnostics

Collaborate with peers to gain problem solving support from around the world

Capture your actions, strategies and goals and share with us confidentially so we can discuss your ideas and you can take action.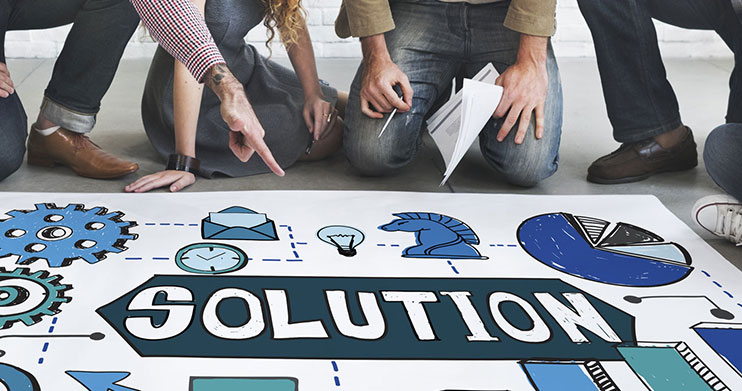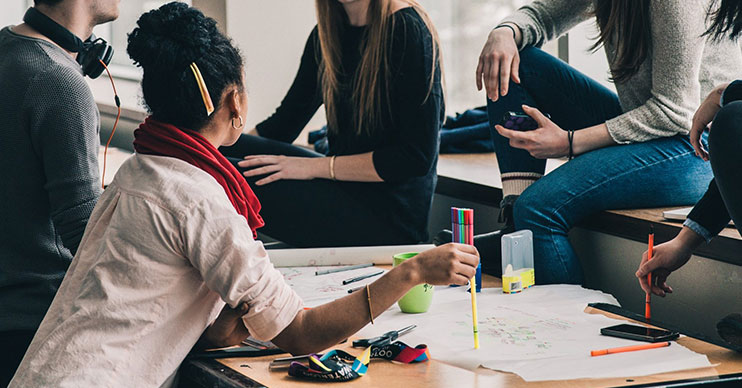 Curiosity – there is so much to learn, so many questions to ask and a strong sense of curiosity feeds me energy
Accountable – doing what I say I will do, admitting mistakes
Team – creation of synergy, doing good work together
Simple – make it easy to understand and apply
Consultants we are Facilitators

One-stop talking shops that lack direction

Consultants who use a prescriptive approach and offer cookie-cutter recommendations
Change Success Business Diagnostic
Successful implementation of project initiatives puts profit back in your pocket. It's a great feeling when we spend months working on an initiative and all goes well — we are ready to proceed, we have both the organization and individual capabilities in place and our beliefs are aligned.
Testimonials

Sue facilitated a strategic planning workshop for my team. As part of the process, she worked with our team members in helping them identify strategies pertinent to their functional areas. By doing so, we created a cascaded strategic plan that aligned our people with the vision of the wealth department. To ensure success, Sue coached me in the areas of leadership, plan execution and accountability. Working with Sue provided the needed nudge to step up our game and created a successful team.
Bryan Koepp, JD, CFP, TEP – Wealth Planning – National Executive at Regions Bank

I cannot speak highly enough of Sue and this program. I use the communication and organizational skills I learned through her business coaching every day, and I have found purpose and value in my work beyond completing daily task lists. I highly recommend her and her program for anyone looking to grow their business and confidence, and anyone who could use a little more balance in their lives.
Melody H. Demasi, Attorney - Dennis, Corry, Smith & Dixon LLP