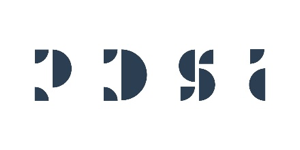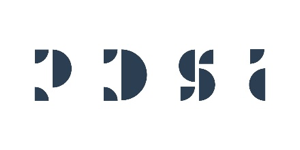 PDSI is focused on developing the business skills of its next generation of leaders and is comprised of both client-facing and infrastructure leaders. Each quarter, a different topic is covered based on the company's needs. Examples include developing a cohesive approach to problem-solving and strategy implementation, coaching skills, change success, and planning. Participants learn by doing, which leads to lasting internal improvements.
How it works: We facilitate quarterly workshops and follow up with short/sharp coaching intervals to manage accountability. Each participant has online access to a variety of tools, templates and courses to underpin day-to-day learning practices. Members work on their individual plans, partnering with other members on improvement projects during the year. These projects allow Academy members to practice learned business skills together. Real change occurs for both Academy members and for the firm as a whole.
Quarterly workshops can be either face to face or remote. Most recently, PDSI used Mondoboards in four of their offices to run a four-hour Academy session. Member engagement remained high as these sessions include a lot of member activities in groups of two or three.