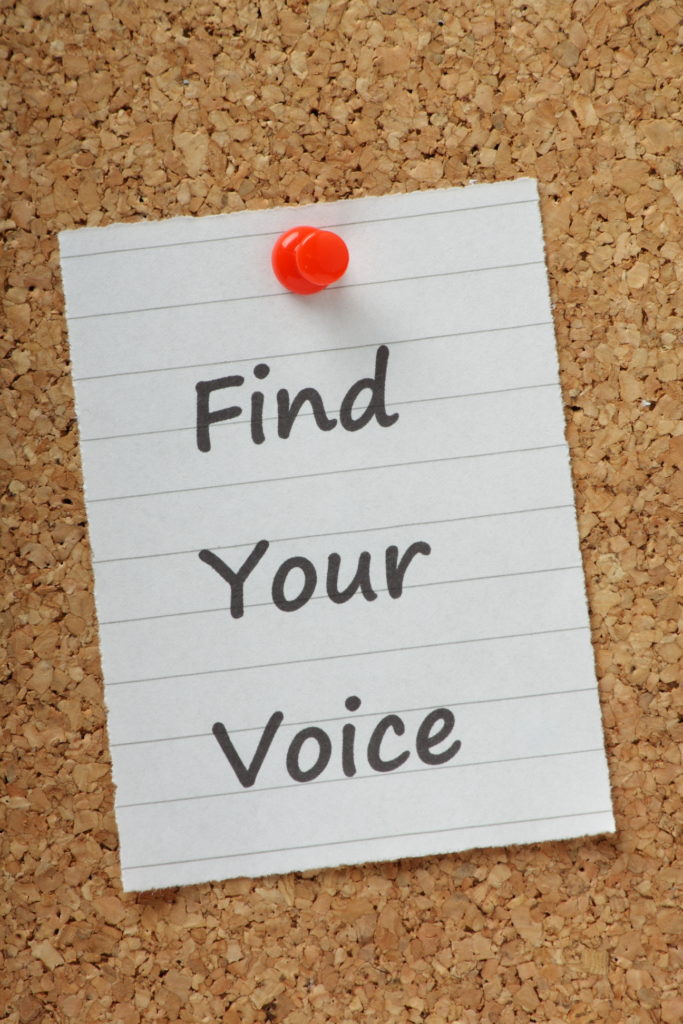 Business leaders are most effective when surrounded by loyal dissenters. Motivation, when unbalanced, can upend the best corporate strategy, leaving a management trail of failed plans and unattainable goals.
From Harvard Business Review: "…you can't be an effective leader in business, politics, or society unless you encourage those around you to speak their minds, to bring attention to hypocrisy and misbehavior, and to be as direct and strong-willed in their evaluations of you as you are in your strategies and plans for them."
As a middle manager for most of my career, I learned to be a loyal dissenter. It evolved through experience, since there was no college course or degree offered.
HBR states, "Loyal dissent means working within the system to resolve problems."
I have been aware of a problem within LinkedIn for several weeks. Most LI users have noticed subtle changes to our profiles and how its algorithm works. It's been exciting and frustrating.
Therein was the opportunity to express my loyal dissent. After weeks of working with LI support, I received their final response that HASHTAGS ARE DISAPPEARING. To be clear, I realized there was a problem with searching for hashtags 3 weeks ago because the hashtag search function was not working, and when I posted, the usual LI hashtag recommendations no longer appeared.
As a loyal dissenter, I worked within the system to resolve an issue I had observed. There had been no advance communication from LI about their intentions, and I wanted to know the following:
Why?
How will this impact the LI community?
Who can help with resolving this issue?
What can I do to alert the LI community?
I contacted my friend Nigel Cliffe and his network of LinkedIn gurus for answers. These people are most connected with LinkedIn and are in the know. His post was reposted 33 times. As of this writing, there are 249 comments, which are chocked full of insights. Check this out.
While there are no answers, solutions are underway from across the globe. LinkedIn users have a future; change is imminent, and we will be the masters of our content through it all.
Read HBR's article Loyal Dissent by Douglas R. Satterfield to learn more about being a loyal dissenter.
Being a loyal dissenter has a lot to do with your core values. In the HBR article, Douglas R. Satterfield says, "Moral courage and loyal dissent are intertwined concepts." He adds, "Do so with respect and humility; your actions are for the betterment of all, not yourself." If you would like to read the full article, you can download it here.